Owners
Rolla, MO Investment Property Management –ROI
South-Central Missouri investment property owners can maximize their ROI while minimizing hassles with our professional property management services. Do you own an investment property in South-Central Missouri? Is your rental home becoming a hassle to manage? Is your rental property taking up too much of your time? Perhaps you don't feel your present property manager is really on your team. If so, contact Investment Realty. Since 1984 we've been helping area investment property owners maximize their ROI through efficient property management services.
We fill vacancies quickly with quality tenants using proven tactics. We take care of leases and follow through on the terms of the lease. We handle property maintenance and inspections. We collect rents and rapidly transfer your net income to you electronically. We are accountable for all property related expenses and use effective property maintenance techniques to protect the value of your investment.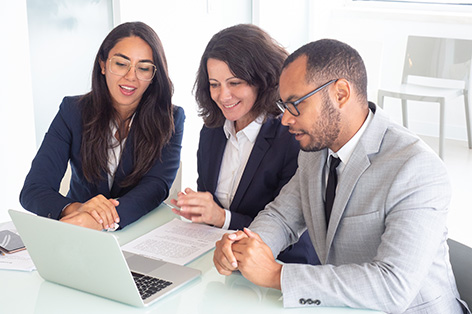 You certainly have a choice of property managers for your Rolla area rental property. We appreciate the opportunity to serve you! Contact us to learn more!
Tired of Vacancies?
Every owner is a priority with Investment Realty, Inc. the largest property management company in South-Central Missouri with office locations in Rolla and St. Robert area. No two clients are alike, and in order to be truly responsive to the needs of our clients, person to person service is necessary. Our foremost commitment is to the prosperity of our clients. We are always there for our clients. If you are considering hiring a professional to manage your property, you need specific information to make an informed decision.
Please Fill Out The Form Below For Your Free Rental Property Evaluation. Someone Will Contact You Shortly