Investment Realty, Inc. in Rolla, MO
Rolla Office
Welcome to Investment Realty, Inc.! Our company and staff of qualified professionals offer a variety of real estate services to Rolla, St. James and the surrounding communities. We are here to help you whether you are buying, selling, looking for commercial property, investing in real estate, searching for your next rental home, or trying to find a perfect retirement community! Your satisfaction is our top priority!
With so many real estate companies to choose, why not the one that has been in business for over 36 years? " Let our experience work for you."
Property Management Brochure (pdf file that opens in a new window)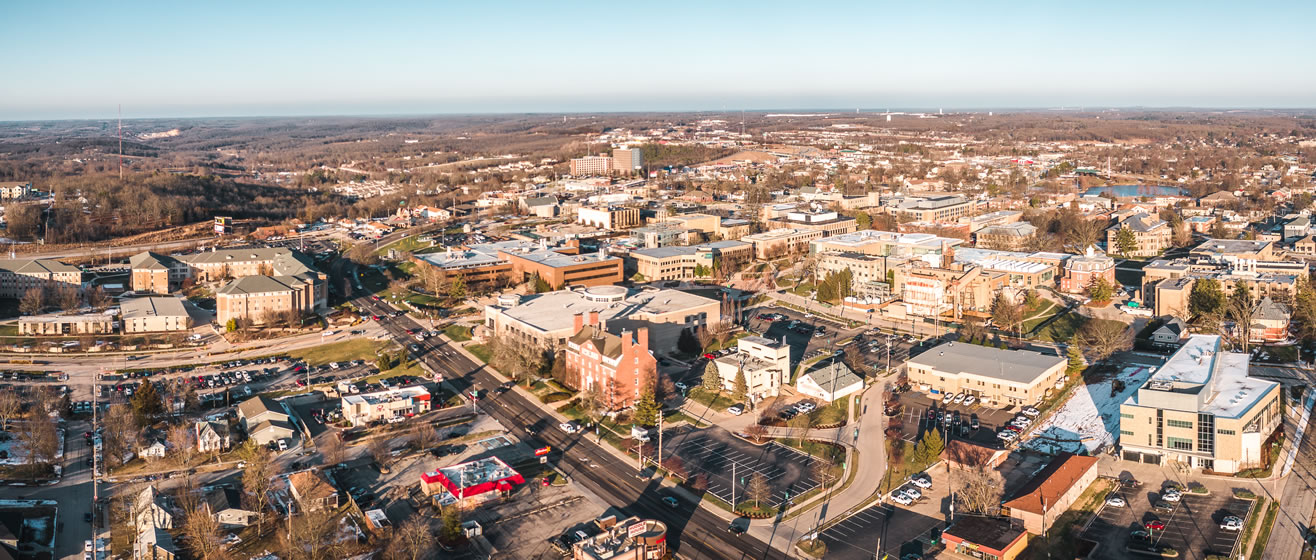 Contact Us If You Have Questions. We Would Appreciate The Opportunity To Serve You.
Career Opportunities
Showing Current Positions Available
Assistant to the Property Manager
Seeking assistant to the property manager to join our team in managing both single family and multi-family properties. Applicant will be expected to perform a variety of duties daily including but not limited to, showing units to customers, inspecting units, answering emails and phone calls, processing legal documents (leases, applications etc.), taking maintenance request and updating information in property management program, as well as customer interactions. A high attention to detail, reliable vehicle and basic computer skills are a must.
Job Type: Full-time
Pay: $32,000.00 per year
Apply Now
Sale Agent
Come join the Team that puts Faith, Family, then Real Estate in that order! Please fill out information requested and submit resume. Thank you for your interest in working for Investment Realty, Inc.
Apply Now
Property Management
Come join the Team that puts Faith, Family, then Real Estate in that order! Please fill out information requested and submit resume. Thank you for your interest in working for Investment Realty, Inc.
Apply Now
St. Maria's Tatandra
Our Communities
Investment Realty, Inc. serves the communities of Rolla, St. James, Fort Leonard Wood, Salem, Cuba, Newburg, Doolittle, Owensville, Vichy, Vienna and the surrounding areas.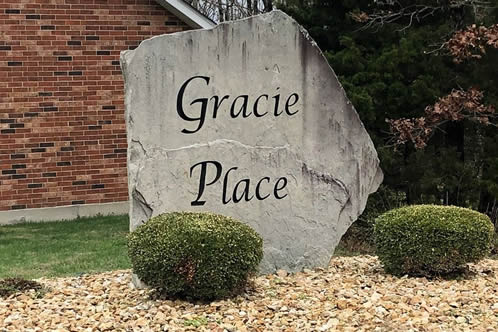 If You Have Any Questions, Please Don't Hesitate To Contact Us!
This is a place where residents have peace of mind. It comes from living in an area where traditional values are still held in high priority. This is a place where families are still important and where children can safely play outside, get a quality education and have a future in the community. Life here is a little slower, a lot cleaner and whole lot friendlier. Please feel free to browse through our site to discover all Investment Realty, Inc. has to offer.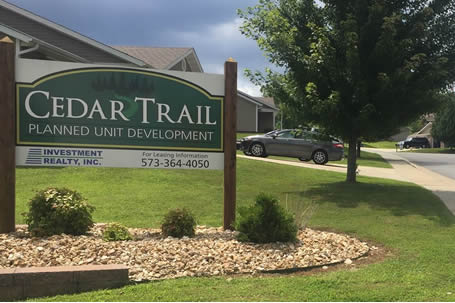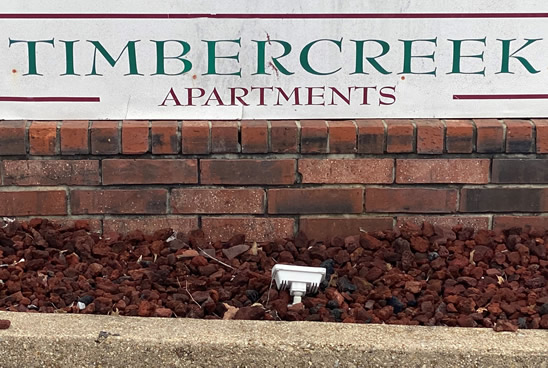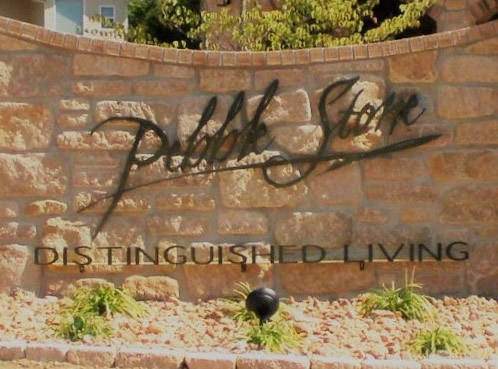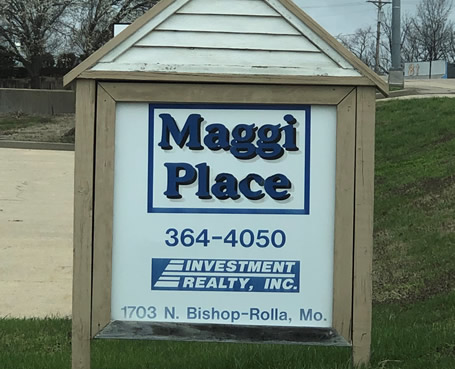 Nikki was awesome
March, 2020
Nikki was awesome. I currently live 4 hours from Rolla, making it hard to just come by their office to get things done.
Great customer service
March, 2020
Tara Cook and Investment Realty has great customer service, quick and easy to find beautiful homes in the Rolla area
Excellent customer service
March, 2020
I had excellent customer service they were fast on getting me a rental Kati did an excellent job.
Excellent job
March, 2020
Inv Realty FLW manages my rental properties. They have done an excellent job of keeping my properties rented and I have never had a problem with a tenant due to their competent vetting and qualification of potential tenants. Moe Elmore. Mill Pond Properties.
Liz was absolutely amazing
March, 2020
Due to the rush in my situation investment realty worked with me throughout the process. It's started 3 weeks before my arrival and the turn around was quick and easy. I did the the majority of the work online or with Ms. Liz who was absolutely amazing and patient. Once the online portion was done, I arrived and it took me 5 minutes to get my keys. Most of the paperwork was done online. The apt was neat and clean. I would recommend their service moving forward.
Miranda was awesome
March, 2020
My husband and I only had a couple of days to find a rental home near Ft Leonardwood. Miranda was awesome. Within 24 hours of arriving in St Robert we had not only found a home but we had completed all the paperwork. We were able to return to Indiana and start packing for our move to Missouri with no worries
February 4, 2020
Kati Maserang was great. Very helpful
March 8, 2020
Go to Nikki at investment. She's the best and really helped me and my buddy in finding the right home! Everything we asked for and more.
August 5,2017
I had a great time staying in their rental apt at applewoodhills. Steve helped alot with going from the 2nd floor apt to the 1st floor. I have 2 toddlers and I knew they would be making alot of noise. I recommend this place for renting their apt. They habe short term lease also which helped me a lot since my wife was stationed in fort leonard wood base.
Get in touch with us
If you are interested in looking at units available and would like more information, please click on view details and the contact us link to submit your request. One of our Customer Service Representatives will get back with you as soon as possible, we try to respond within 24-48 hours, however if you are needing immediate service please call our office at the numbers listed.